Empowering leadership and career development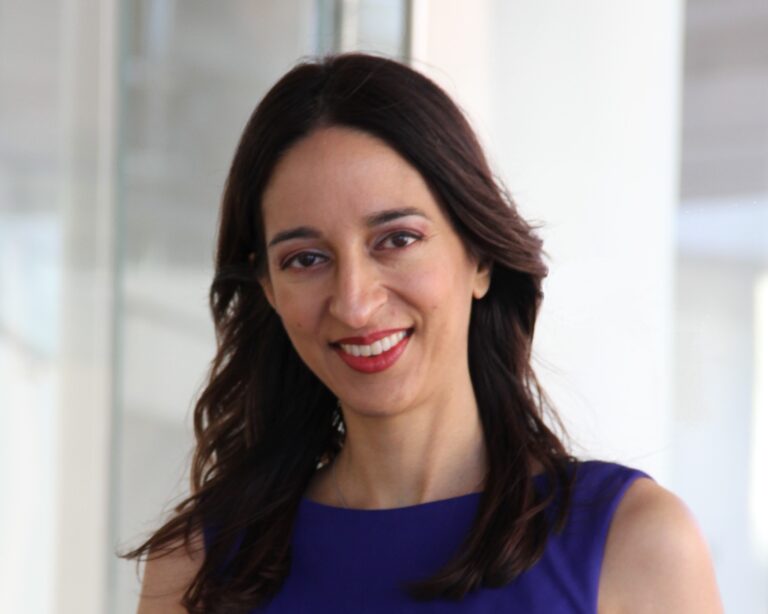 Manisha Dhawan, Founder & CEO
Welcome to MPath Coaching
As an ICF-accredited coach, design thinking specialist, and former Big 4 consultant, I have over 2 decades of experience leading global digital innovation and change management across multiple industries. I formed MPath Coaching to help leaders at all levels enhance people-centric skills and create more engaged, inclusive and productive teams.
The future (and now) of work calls us to step into more conscious, compassionate and courageous leadership. Effective communication and emotional intelligence will continue to be important. I work with individuals and teams to develop these critical skills.

Areas of focus include: Executive Coaching, Career Coaching, Leadership Development, Assessments, Speaking Engagements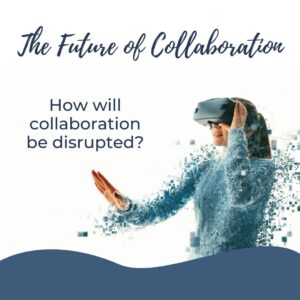 Collaboration, Disrupted Hundreds of startups were born from the pandemic,...
Read More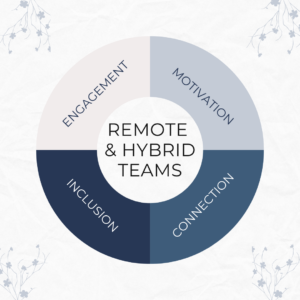 The expansion of remote work has impacted the way leaders...
Read More
Future Workplace Trends by MPath Coaching
Manisha is an inspirational coach and leader. Not only is she passionate about guiding, supporting and following up with her clients, she takes pride in her work and wants you to be successful. I had the pleasure working with Manisha last year and landed a great job as a result of her strategic and innovative coaching. I highly recommend Manisha if you're looking to make a career change, furthering a career, or just seeking an advisor/mentor.
I had the pleasure of working with Manisha on one of Grubhub's largest projects of rolling out Taco Bell National Delivery. Together we launched over 4,100+ Taco Bell's on delivery nationwide that resulted in increased store sales and increase in average check size. Her ability to take on a new challenge that had never been done before at Taco Bell, stay organized and manage the rollout was incredible. It was such a pleasure working with her on this project and I could not have done it without her. I hope I have the ability to work with her on other projects in the future as it was such a pleasure.
It has truly been an honor working with Manisha for the past few years. Manisha is the type of person you can throw any project at and she will over deliver every time. I got to work with Manisha on a massive eCommerce re-platforming project from beginning to end. As one of the key Product Owners, she worked with multiple vendors and cross functional teams to design, document and execute one of the most complex eCommerce projects I have ever seen. Manisha's attention to detail and problem solving skills are best in class. She is also a joy to work with and has an amazing heart. I would gladly work with Manisha on any project!
I worked with Manisha through a multi-year complex ecommerce program. Her strong analytical skills and deep understanding of how technology both supports and impacts business objectives and processes was critical to the success of the program. Manisha was always steps ahead in identifying risks and issues and was able to propose sound solutions to prevent impact to the business. Additionally, Manisha's calm and focused demeanor was a strong asset to the team. I would love to work with Manisha again soon and strongly recommend her.
Manisha is the epitome of smart with heart! Her attention to detail is impeccable but her attention to people is even more impressive. I had the pleasure of working with Manisha on a few very complex yet innovative digital programs at Taco Bell and have seen her shine in every role. Her heart and passion for people is what sets her apart. She is an amazing contributor and an even better coach. It has been an honor watching her grow into the leader she is today and can't wait to see all the amazing things she will do in the future.
There are very few times in our lives when we come across individuals who will go all in for us. I have been fortunate enough to have spent some time with such a kind hearted/honest/gentle coach who helps find areas where you can sand some of the rough edges. i really enjoyed her practical approach. I am happy to recommend her to any individual or organization looking to grow both personally and professionally. Please don't hesitate to reach out to me to find out what she has done for me.
Manisha is an amazing coach. She did several exercises with me that helped me realize what I am looking for in a job without me realizing what she was doing till the end. She has also helped me decide on a job by showing me what is important to me by asking the right questions.
Manisha is a fantastic coach. In only a few sessions, she was able to help me to reflect on my values and prioritize my next steps for professional growth. I was particularly impressed by how actionable and tangible her feedback was - I left every conversation with a clear idea of the steps I was going to take to move forward in growing and achieving my long-term career goals.
Get Your Free Leadership Tool
Join the community to receive news, special offers, and your free conscious leadership resource.