It is normal to feel doubt and uncertainty during any transition, and career transitions are no exception.  Partnering with a coach who has been there and knows the pitfalls can make the process easier and more effective.  Career coaching can be a powerful tool throughout your professional journey.  
As your career coach, I am fully invested in your growth and success.  Whether you are looking to start a new career or advance in your current role, my mission is to help you tap into your gifts so you can live in your highest purpose.  I have successfully transitioned careers across multiple industries and roles, and understand how to navigate challenging workplace situations.  
As a career coach for nearly 2 decades, I have helped hundreds of professionals elevate their personal brand, communicate more effectively and assertively, overcome self-doubt, realize their career aspirations, and land the roles they want.  Together, we will chart out a path that includes discovering who you are, where you want to go, what your unique gifts are, and how you can share them with the world.
My Coaching Programs
My career coaching programs empower you to explore your journey in a safe space and expand your clarity and confidence.  I work with professionals across all career stages, from emerging to seasoned leaders. Topics are customized to your specific need, including but not limited to: navigating challenges in the workplace, elevating emotional intelligence, optimizing your job search strategy, and developing your career roadmap.
We deep dive into your experience and strengths to explore what you might want to do next.  We create a personal brand that helps you stand out from the crowd.  Through practice and real-time feedback, you will gain confidence to articulate your value and feel empowered on your journey.  In our sessions, you will quickly learn tools and strategies to land your next role or advance in your current one.
We can also explore other professional development topics including: interpersonal skills (leadership, communication, emotional intelligence), upskilling and reskilling to prepare for the future of work, interview prep, resume refresh, LinkedIn review, and more.  I will help you define your goals and navigate the terrain so you can find fulfillment and success in your career.  You do not have to do it alone.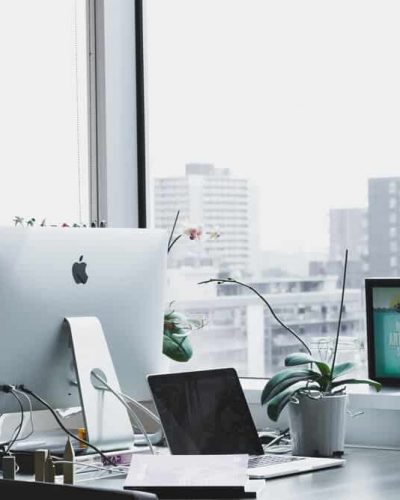 Career Catalyst™ — 5 Sessions
The CAREER CATALYST™ program includes:
Growth Accelerator™ — 10 Sessions
The GROWTH ACCELERATOR™ program includes everything in Career Catalyst, plus:
"Discovery is the journey, insight is the destination."