Team coaching services include assessing team member strengths and dynamics, and promoting an inclusive culture where it's safe for everyone to share ideas and lead authentically. As a result, team members feel more valued and inspired to harmonize together and create change. Measurable improvements can be seen across team engagement, retention, collaboration and efficiency. Whether your team is remote, hybrid, or onsite, team coaching can help build high-performing teams.
We start by assessing the unique talents, engagement levels, and ways of working across the team. We also open the space for candid conversations around what's working, what's not, and co-create new ways of working. We optimize how the team works, address obstacles, review processes, and drive efficiency to create momentum. One-on-one customized coaching is also available as needed for team members who need or want additional support.
Small shifts across individual team members can often translate into monumental progress. Team members begin to rally around a common goal, understand the part they each play in shaping the future of the organization, drive innovation, and experience more fulfillment.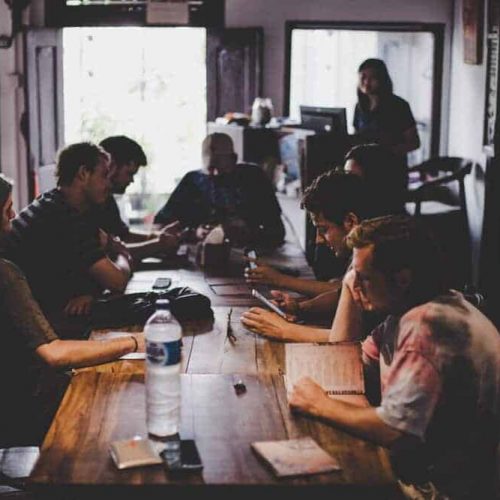 My customizable coaching programs will unlock your team's individual and collective powers. Engagements are typically 3-6 months and include: