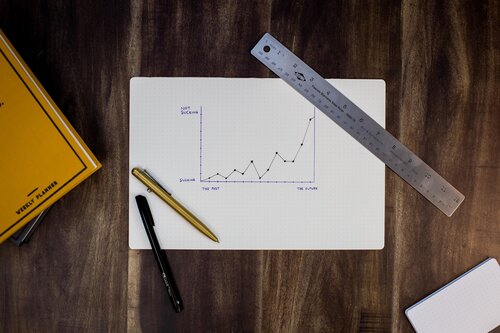 Elevate your leadership consciousness with my free tool. This tool describes different levels of leadership so you can create more awareness in how you show up as a leader.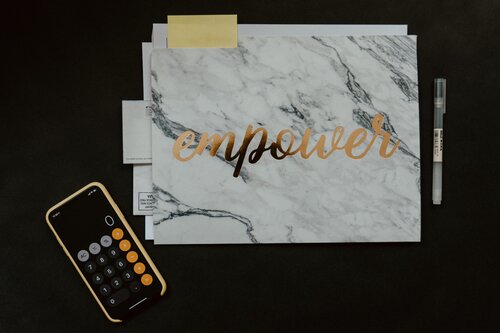 Download my comprehensive branding toolkit to examine your values, strengths and differentiators, so you can create a distinct and compelling personal brand statement.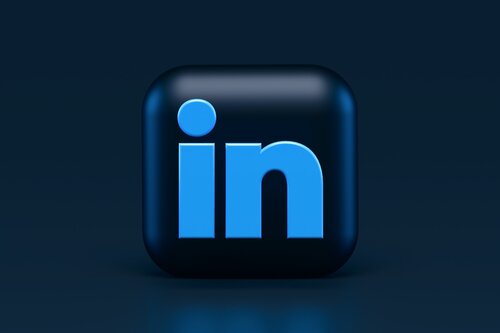 Leverage the Power of LinkedIn
Learn my top 12 strategies to leverage the power of LinkedIn for networking and job search strategy.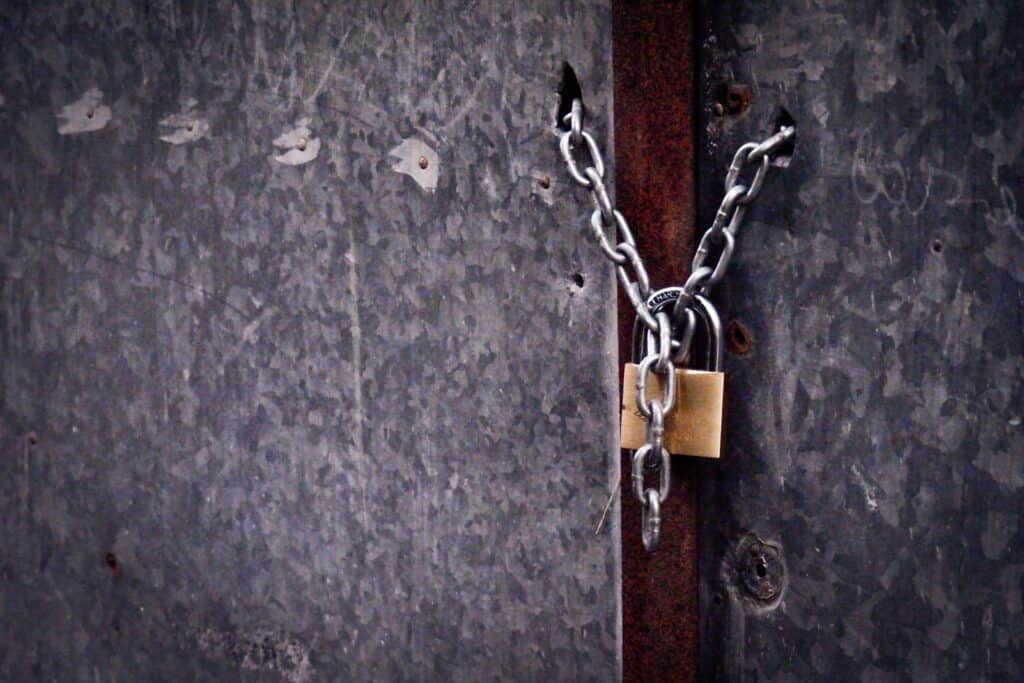 You're Stuck. Congratulations. Grab my guide to learn how to make the most of this moment and move forward.  


Manisha is an inspirational coach and leader. Not only is she passionate about guiding, supporting and following up with her clients, she takes pride in her work and wants you to be successful. I had the pleasure working with Manisha last year and landed a great job as a result of her strategic and innovative coaching. I highly recommend Manisha if you're looking to make a career change, furthering a career, or just seeking an advisor/mentor.
Manisha is an amazing coach. She did several exercises with me that helped me realize what I am looking for in a job without me realizing what she was doing till the end. She has also helped me decide on a job by showing me what is important to me by asking the right questions.
I had the pleasure of working with Manisha on one of Grubhub's largest projects of rolling out Taco Bell National Delivery. Together we launched over 4,100+ Taco Bell's on delivery nationwide that resulted in increased store sales and increase in average check size. Her ability to take on a new challenge that had never been done before at Taco Bell, stay organized and manage the rollout was incredible. It was such a pleasure working with her on this project and I could not have done it without her. I hope I have the ability to work with her on other projects in the future as it was such a pleasure.