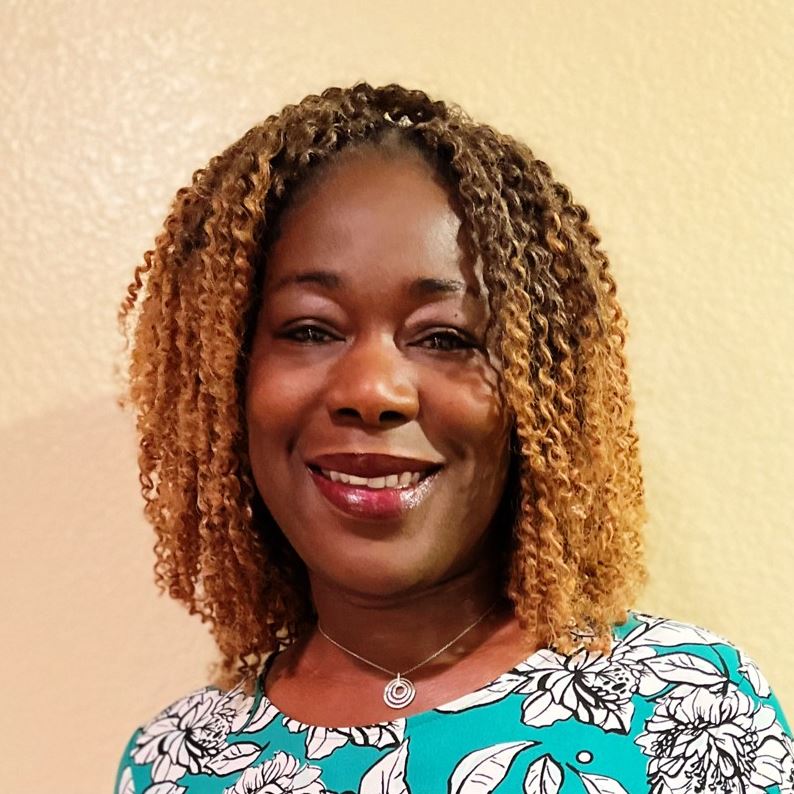 Obi A.
Enterprise Program & Operations Leader
Manisha is an amazing coach! She brought empathy, patience, and knowledge to our conversations that allowed me to feel comfortable. Her constructive and focused coaching provided a roadmap that allowed me to reflect on my values, prioritize my personal and professional goals and develop strategies to not only achieve my career goals but adhere to my personal values. I would highly recommend Manisha to anyone who are trying to elevate their career or who are at a crossroads and trying to identify their next steps.
Shy L.

UX Leader / Game Developer
Manisha is a highly effective and strategic coach. She helped me get clarity on my career goals and interests, and she provided customized support for my unique situation.
In addition to working on different exercises together, Manisha gave practical advice on how to elevate my career. She is empathetic and understands different job roles and work cultures, which is hard to find.
I recommend Manisha whether you are trying to understand your career objectives, unique skills, or next steps in your professional journey. You will have a trusted partner, build confidence, and see results in a short time.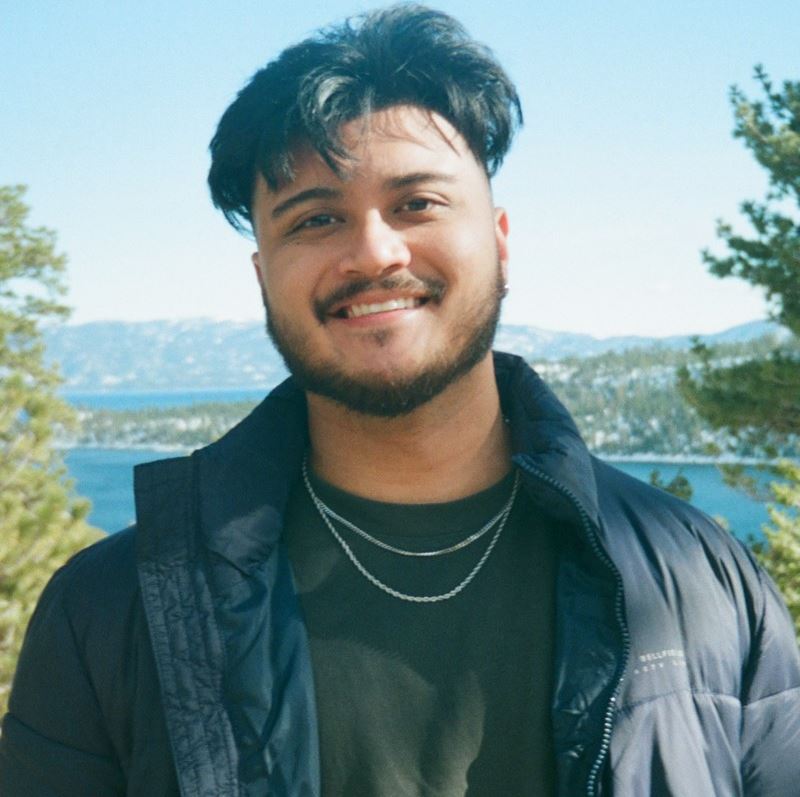 Richard S.
UX Leader / Game Developer
Manisha was an exceptional presenter and consultant! She is very knowledgeable on the topics of Web3 Development and blockchain technology. During her presentation, she made it clear that she is very approachable and didn't mind going further into her topics with any individual. During our meeting, she was able to advise me and guide me into introducing new technologies for my growing team!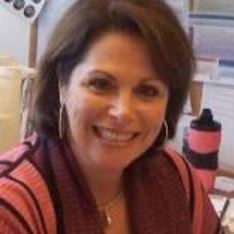 Manisha is one of the BEST professionals I have ever come across! She was able to take a challenging project, organize and create a plan, and execute flawlessly!  Manisha created and delivered a training and change management plan and materials for over 100 Sales and Marketing directors. This included processes that were new for the business, which required keen attention to people and the culture.  Manisha quickly learned the processes and culture, and creatively presented training in a clear and engaging manner. Our team benefitted from many valuable tools and an effective train-the-trainer program that set our team up for success.  I give Manisha my highest recommendation and hope to work with her again in the near future.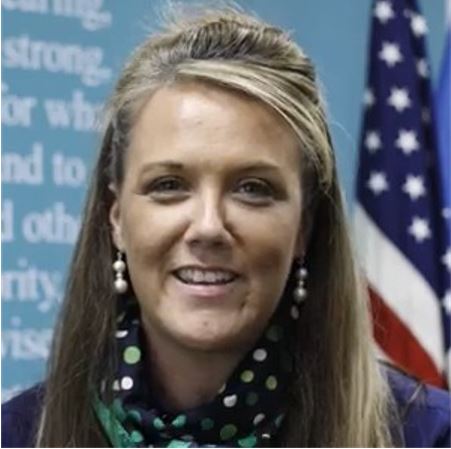 Melissa R.

Community Manager
"Energetic" and "relatable" are the two words that comes to mind when I think about Manisha Dhawan. I had the pleasure of collaborating with Manisha when she led a session called "Building Your Personal Brand." Manisha's ability to make her presentation relatable to the audience was extremely impressive. Of the 60 in attendance, ALL left requesting for Manisha to return and show them how to use their personal statements to build their LinkedIn profile. Manisha would be a true asset for any position requiring coaching and/or public speaking and comes with my heartfelt recommendation.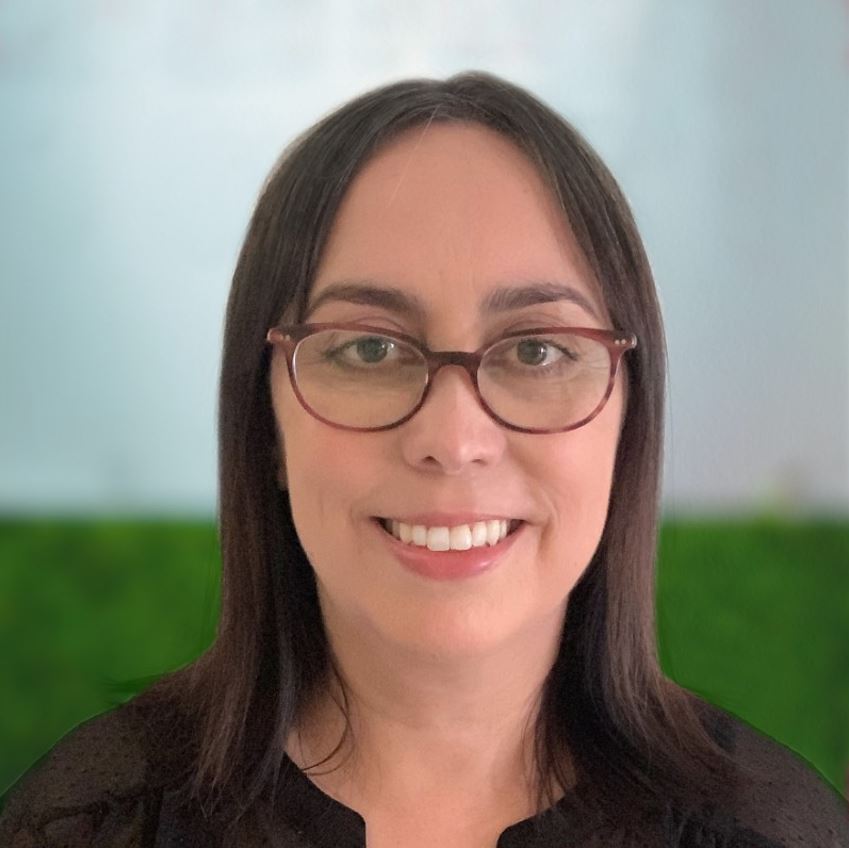 Zuzzette F.

Product/UX Manager
Simply put, Manisha is a fantastic coach. I approached her looking to improve my resume and came out appreciating and taking my work to another level. She brought a different perspective and helped me articulate and match my value to the role I was pursuing.
Manisha helped me appreciate my experience and present it with aplomb, resulting in incredible job opportunities soon after.
I highly recommend Manisha's services and look forward to our next collaboration.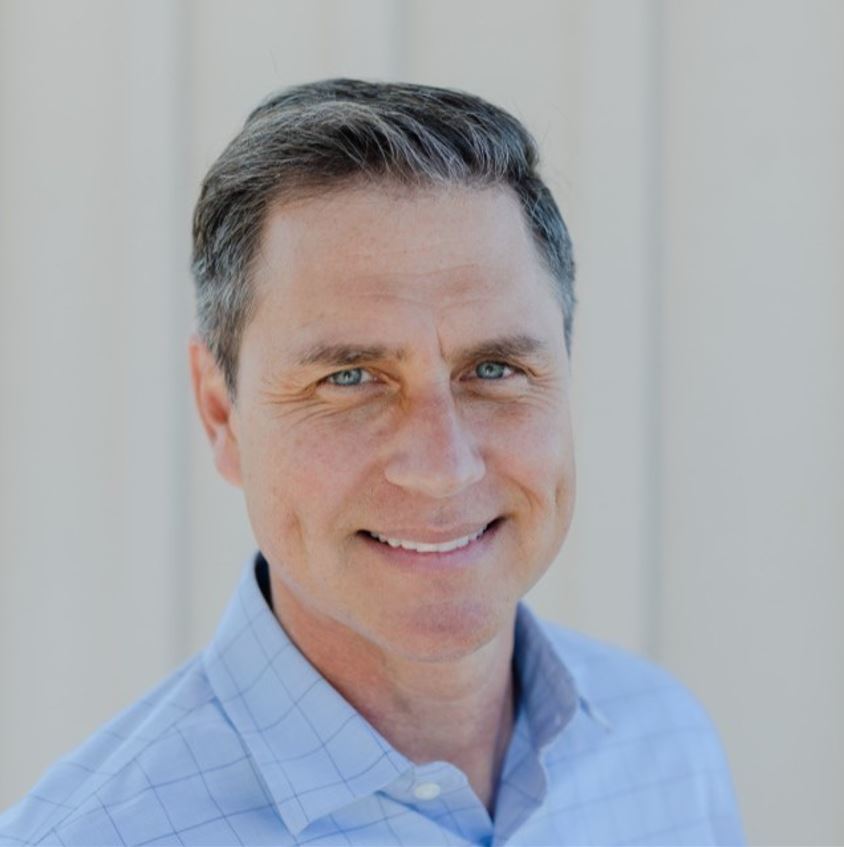 Nick H.

Environmental Scientist, PM, Consultant
Manisha is so smart and empathetic and hardworking! All of the other recommendations here ring true, she really is a joy to work with and her diligence inspires you to do more and dream bigger. When you work with Manisha, you have an advocate on your side looking at every angle to help you to overcome your challenges. I would recommend Manisha to anyone looking for more career fulfillment; she would be a genuine asset in any role involving coaching and/or business strategy.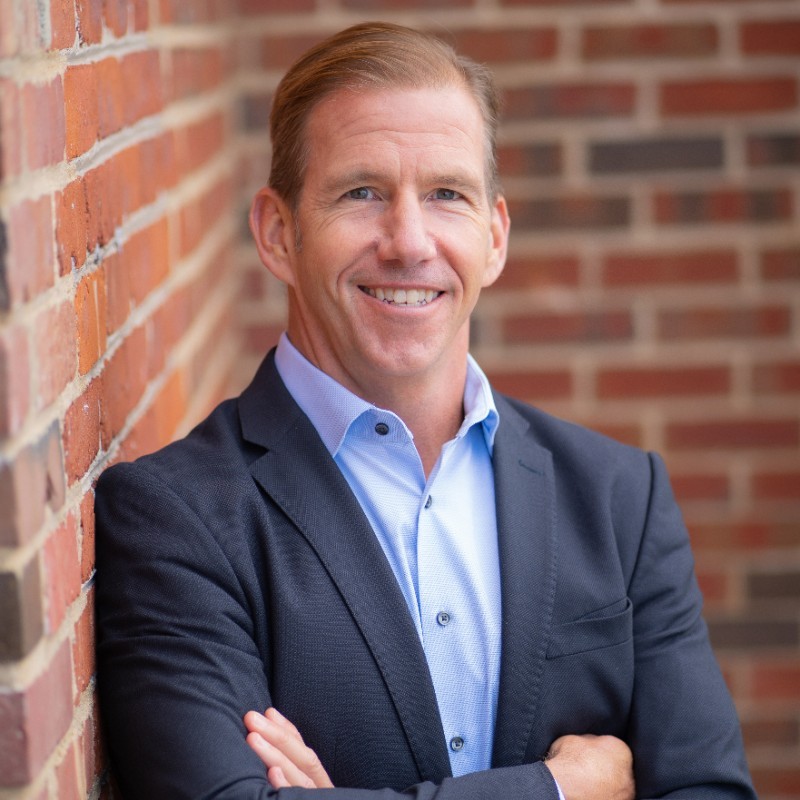 I have had the pleasure of working with Manisha over several years and I would describe her coaching as constructive and focused, typically involving just a bit of homework and reflection. I always look forward to working with her because I know she will bring her listening and questioning skills into the conversation and help uncover simple next steps to help me achieve my personal and professional goals. I would strongly encourage anyone intent on navigating the straightest line to happiness and fulfillment to work with someone like Manisha.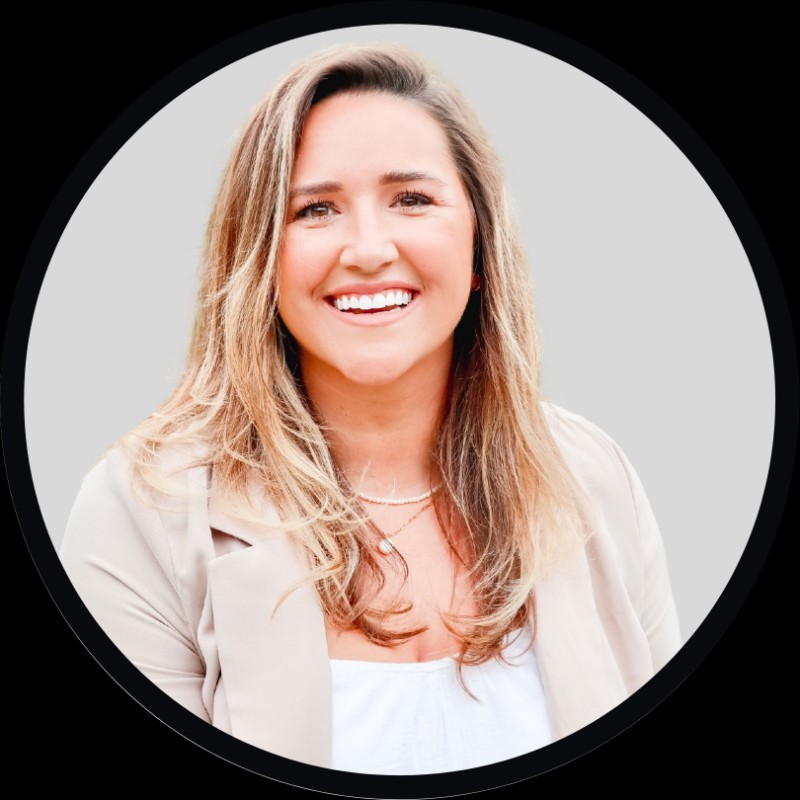 I really appreciated working with Manisha. Her coaching style and individualized approach were really helpful throughout our sessions. I think she brings a strong professional background in a variety of fields and that offers a good perspective. The tools she leverages helped reflect on my unique skill set and focus on not only the correct career path for me but she helped me leverage those skills when presenting them to employers. The mock interviews, resume prep, negotiation tactics, and LinkedIn deep dive are lessons I put into effect right away but will also help me in my future career trajectory.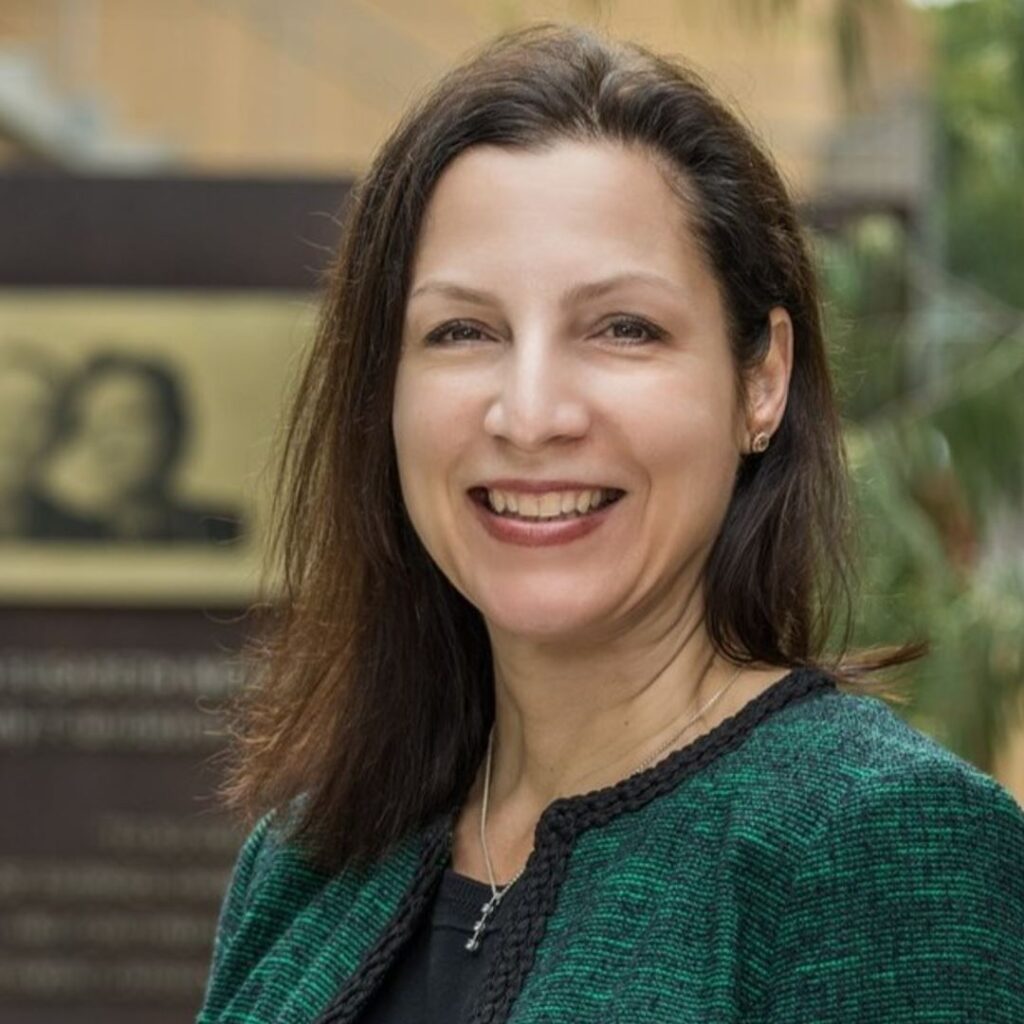 Barbra M.

Director, Alumni Employer Relations at UC Irvine, The Paul Merage School of Business
Manisha recently conducted 1:1 mock interviews with our full-time MBA students, focusing on behavioral and fit questions. She skillfully provided constructive feedback on their growth areas for improvement. Her guidance really helped students, especially career switchers, think of their positioning and how to best communicate their brand in interviews.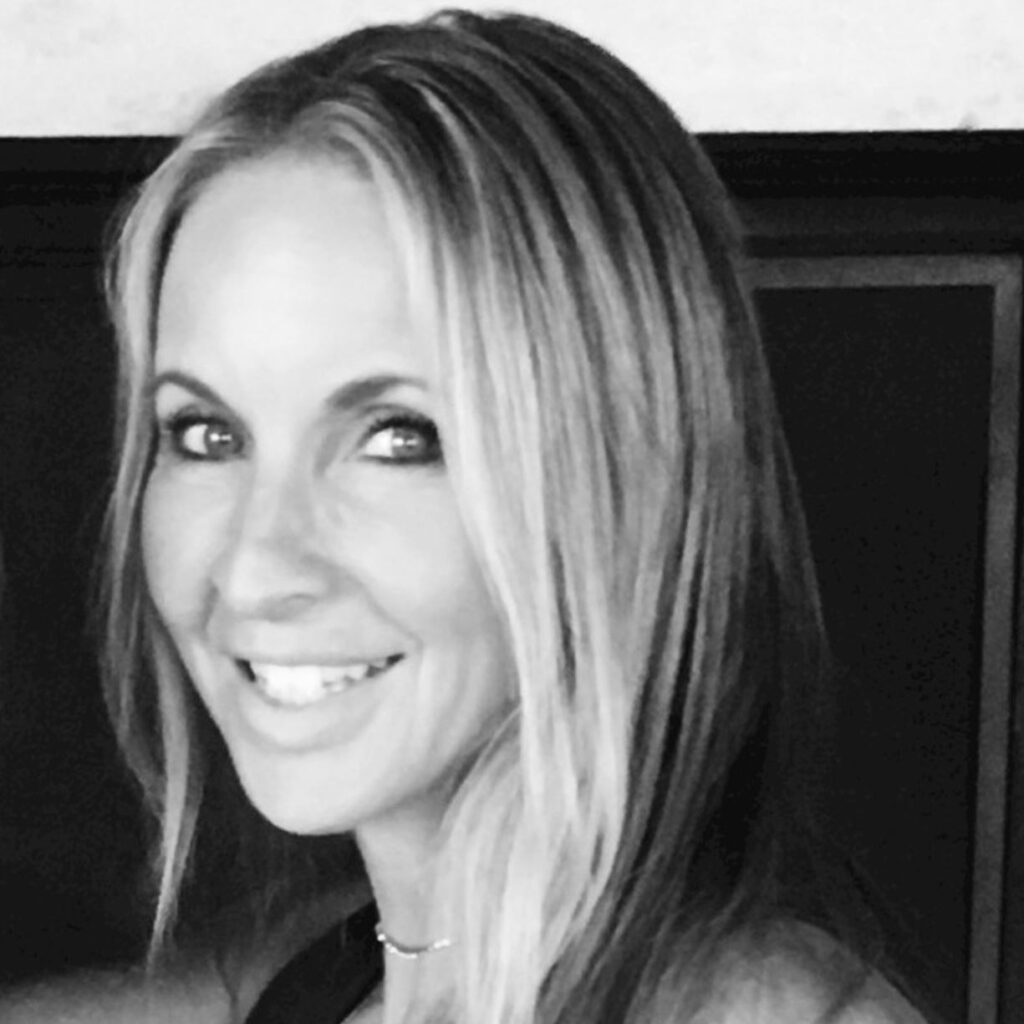 Manisha is exceptional in her field! We brought her on to help our team grow with leadership, management and understanding how to increase emotional intelligence across the board. She exceeded our expectations! I would highly recommend Manisha for any company that wants to offer their employees this huge benefit.
At Axis we feel it is extremely important to invest in the people that work with you – and Manisha offers the exact trainings we were looking for. I feel very fortunate to have found her through a networking event! I can't say enough about how impressed we are with her work.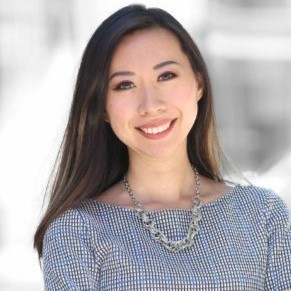 Laura W.

Director, Strategy

Working with Manisha as my coach was immensely valuable and truly an unforgettable experience. Within a short few months, Manisha's coaching made an impact on me from how I communicate, to how confidently I showed up on interviews. She brought intention, focus and structure to all of our coaching calls. Manisha expertly guided me to think through my long-term career goals and the immediate steps I could take to achieve them. 
Her patience and understanding enabled me to feel very comfortable in all of our conversations. I loved that she opened each call with what I would like to get out of the conversation. The mock interview practices we did were so beneficial. I can honestly say that without her coaching, I would not have landed the job offer that I did. I highly recommend you working with Manisha whether you are just beginning to explore your career paths, or in the middle of a job search- you will see concrete results in a short amount of time.
Workshop Feedback
The Power of Human Skills: Communication, Energy & Emotional Intelligence
"Manisha was relatable and engaging the whole time."
"Really nice preparation of slides, and pace."
"I loved the in-depth look and personalization of each and everyone's personal struggles and strengths and how to address or amplify them."
"Manisha prepared a wonderful workshop that was both engaging and informative. I really enjoyed the interactive components, such as determining your energy influencers and the personality test."
"It was very interactive and I love how it focused a lot on figuring out ourselves and how we work/communicate/ are around other people."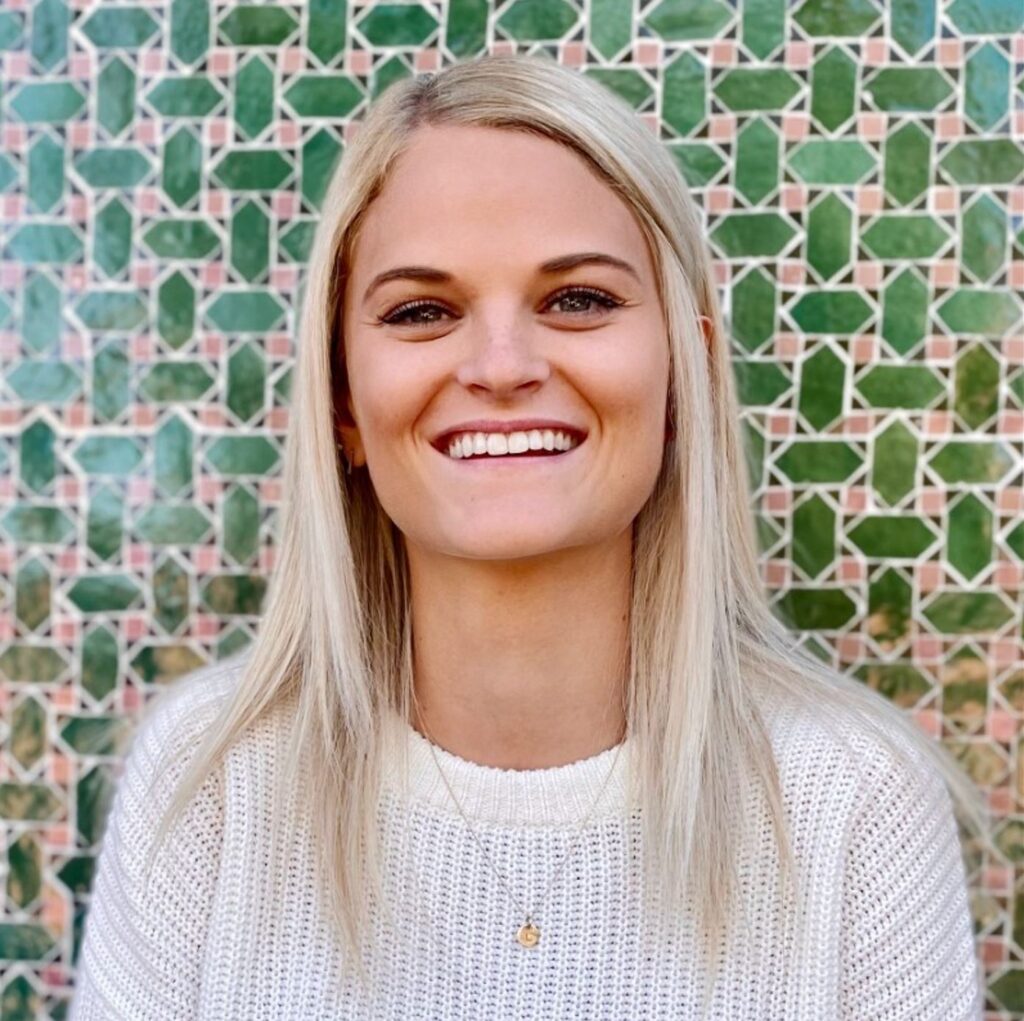 Manisha was an amazing coach. In just 4 sessions, she was able to help sort out my career goals, assist in building my resume to make it stronger, and build up my LinkedIn profile. Specifically, she challenged me to look at what I wanted for my future, and what it would look like to get there. I can confidently say that without Manisha, my resume and Linkedin would not be as strong as they are today. I highly recommend working with her, she makes great use of your time and is very organized with each session.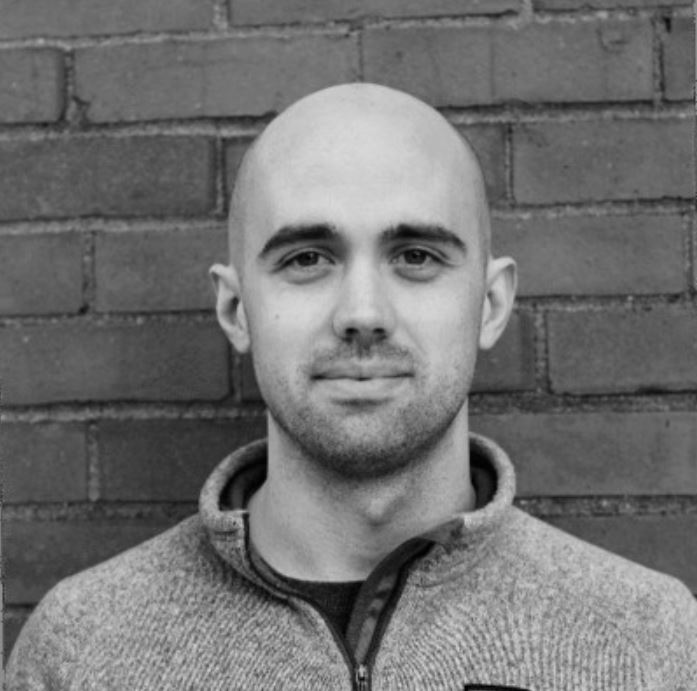 Manisha was a great resource as I navigated a period of transition and uncertainty. She was quick to listen and used her tools to allow me uncover solutions rather than immediately telling me how to think. She has a wealth of experience and a strong ability to empathize, which helped give me the confidence to move forward and tackle my goals. I would highly recommend Manisha for any of your coaching needs.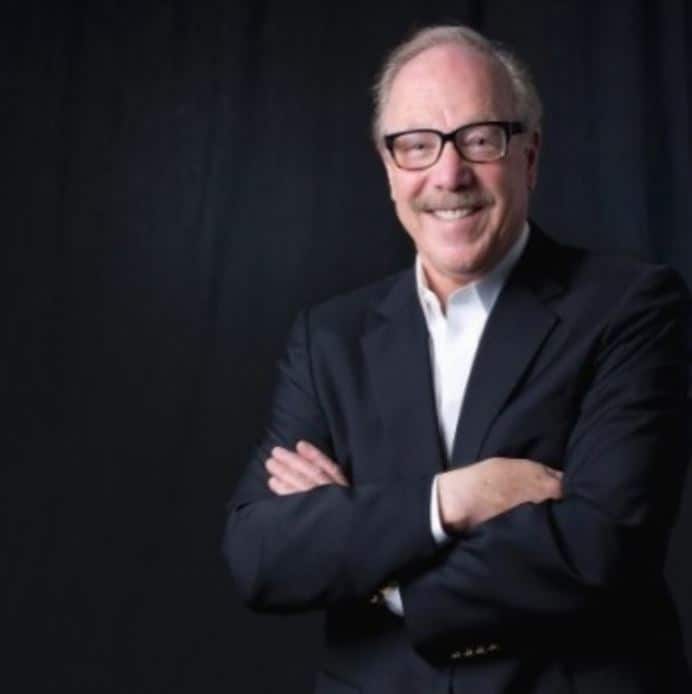 Leonard Lane
Senior Corporate Advisor
I recommend Manisha for her knowledgable and insightful understanding of the use technology to address an organization's strategic imperatives.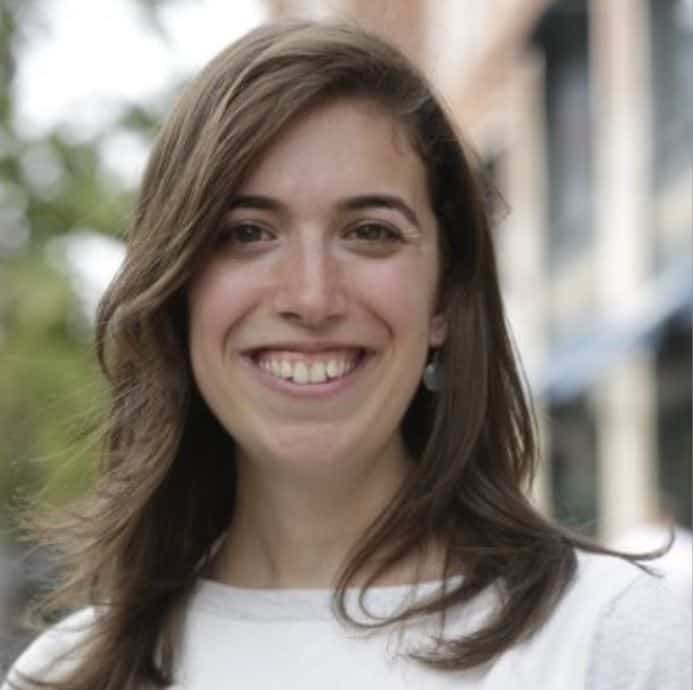 Liz G.
Principal Product Manager
Manisha is a fantastic coach. In only a few sessions, she was able to help me to reflect on my values and prioritize my next steps for professional growth. I was particularly impressed by how actionable and tangible her feedback was – I left every conversation with a clear idea of the steps I was going to take to move forward in growing and achieving my long-term career goals.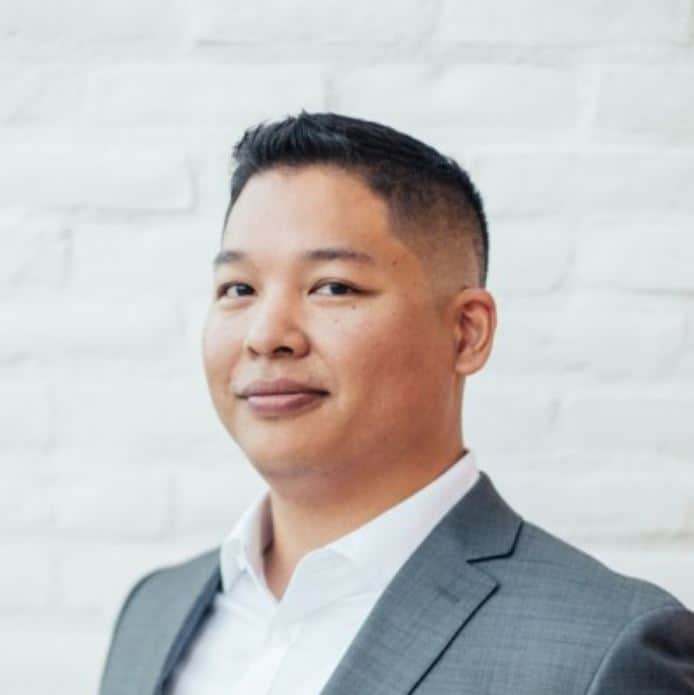 Derrick C.
Director of Digital
It has truly been an honor working with Manisha for the past few years. Manisha is the type of person you can throw any project at and she will over deliver every time. I got to work with Manisha on a massive eCommerce re-platforming project from beginning to end. As one of the key Product Owners, she worked with multiple vendors and cross functional teams to design, document and execute one of the most complex eCommerce projects I have ever seen. Manisha's attention to detail and problem solving skills are best in class. She is also a joy to work with and has an amazing heart. I would gladly work with Manisha on any project!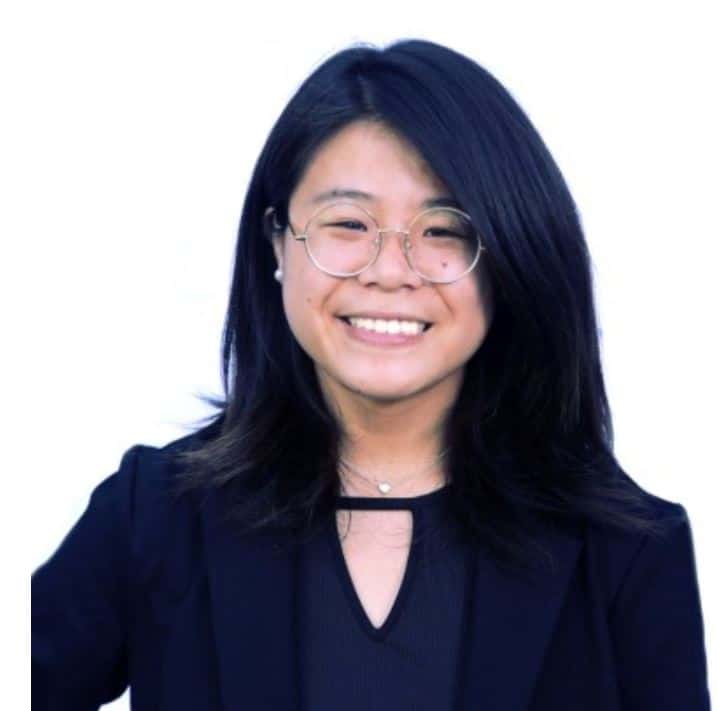 Joanne L.
PhD, MedTech Leader, Project Manager, Communications and Multimedia Director
Manisha crafted an excellent opening 90-minute workshop for DeviceAlliance's Young Professionals Committee Career Development Training Program. The workshop was engaging, and jam packed with so much valuable information on personal branding, emotional wellbeing, and finding success in the job search. She was very easy to work with and incredibly passionate about helping others find success. I'd highly recommend young professionals searching for a career coach or any professional development programs to work with Manisha. We plan to have her back for another workshop soon!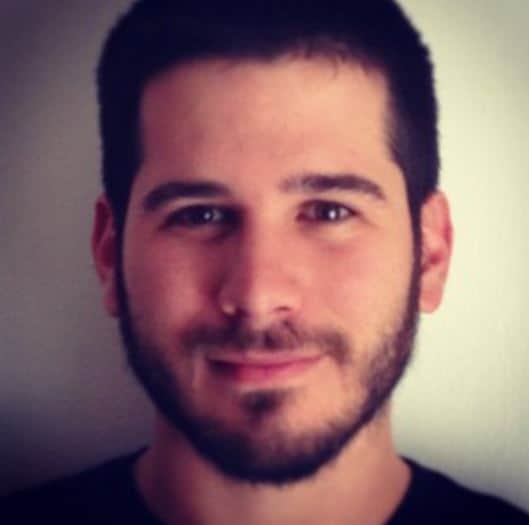 Very professional and pleasant to work with. Did a great job helping me with my career needs. She didn't only help me with my resume, cover letter and interview training, but she also helped me figure out what career path I should be taking and increased my confidence level. The results were immediate, right away I received interview requests for a number of the jobs I've applied for. And 2nd and 3rd interviews were scheduled for some of the positions. I highly recommend Manisha to anyone and I'm planning to hire her again in the near future.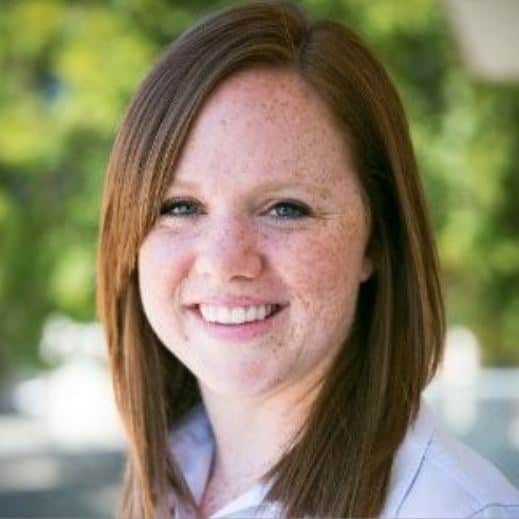 Laura S.
HR, Talent Leader
Manisha provided us with a one-hour workshop for our nonprofit staff and AmeriCorps members in December 2020. She was truly a breath of fresh air after a heavy year. Her calm and approachable demeanor made it easy to listen and stay engaged. I especially appreciated the affirmations she provides. Her workshop was a great first step into my emotional awareness and wellness journey.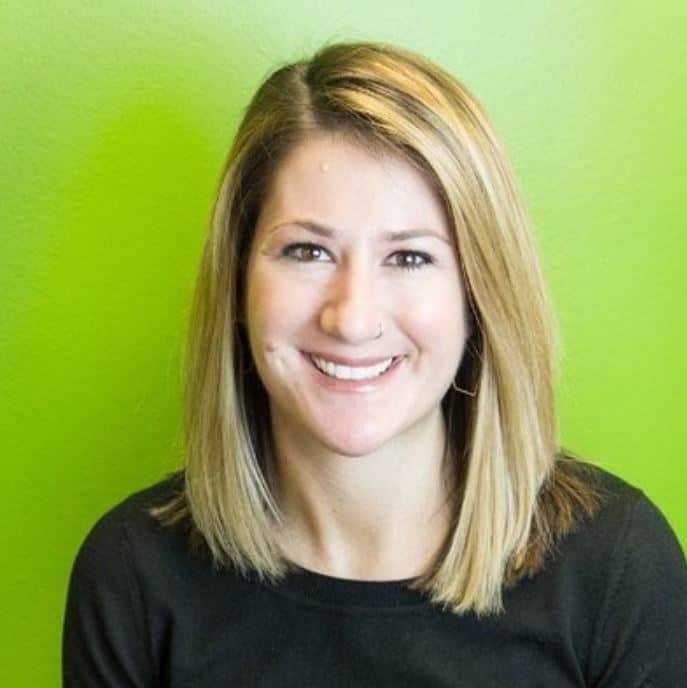 Nicole K.
Senior Enterprise Account Manager
Manisha is a well organized and a hard working individual. I had the pleasure of working with Manisha on one of Grubhub's largest projects of rolling out Taco Bell National Delivery. Together we launched over 4,100+ Taco Bell's on delivery nationwide that resulted in increased store sales and increase in average check size. Her ability to take on a new challenge that had never been done before at Taco Bell, stay organized and manage the rollout was incredible. It was such a pleasure working with her on this project and I could not have done it without her. I hope I have the ability to work with her on other projects in the future as it was such a pleasure.
Manisha is an inspirational coach and leader. Not only is she passionate about guiding, supporting and following up with her clients, she takes pride in her work and wants you to be successful.

I had the pleasure working with Manisha last year and landed a great job as a result of her strategic and innovative coaching. I highly recommend Manisha if you're looking to make a career change, furthering a career, or just seeking an advisor/mentor.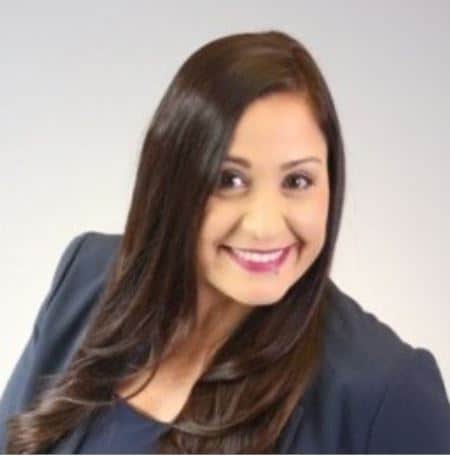 Veronica L.
Senior Manager, Digital Innovation
Manisha is the epitome of smart with heart! Her attention to detail is impeccable but her attention to people is even more impressive. I had the pleasure of working with Manisha on a few very complex yet innovative digital programs at Taco Bell and have seen her shine in every role. Her heart and passion for people is what sets her apart. She is an amazing contributor and an even better coach.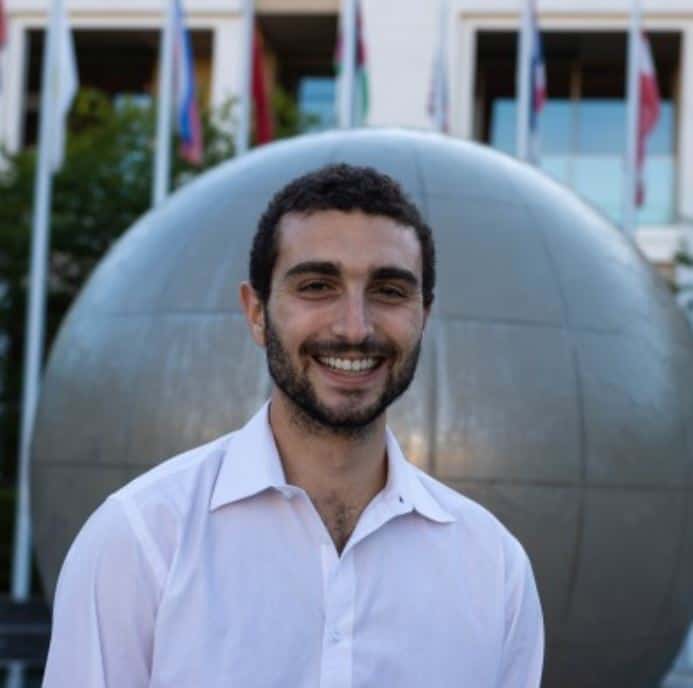 Yiftach N.
Software Engineer, Robotics & Digital Solutions
Manisha is an amazing coach. She did several exercises with me that helped me realize what I am looking for in a job without me realizing what she was doing till the end. She has also helped me decide on a job by showing me what is important to me by asking the right questions.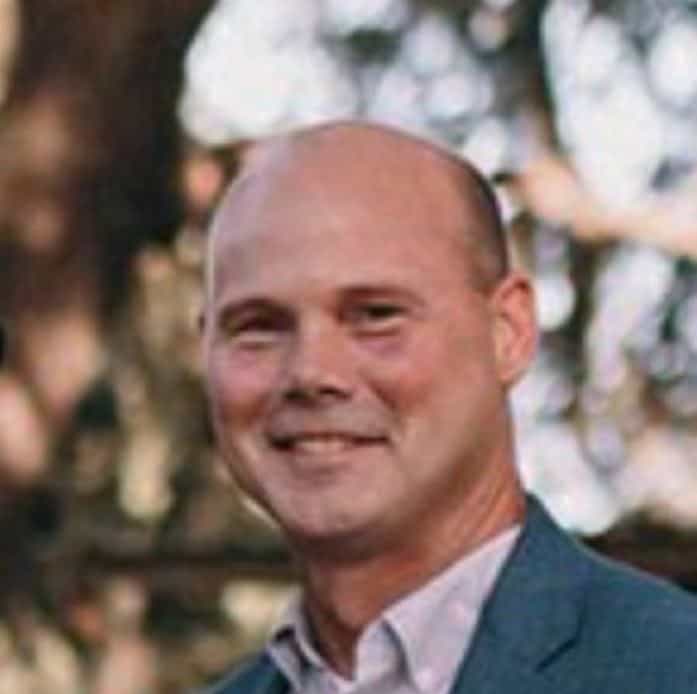 Scott R.
Global Account Manager
There are very few times in our lives when we come across individuals who will go all in for us. I have been fortunate enough to have spent some time with such a kind hearted/honest/gentle coach who helps find areas where you can sand some of the rough edges. i really enjoyed her practical approach. I am happy to recommend her to any individual or organization looking to grow both personally and professionally. Please don't hesitate to reach out to me to find out what she has done for me.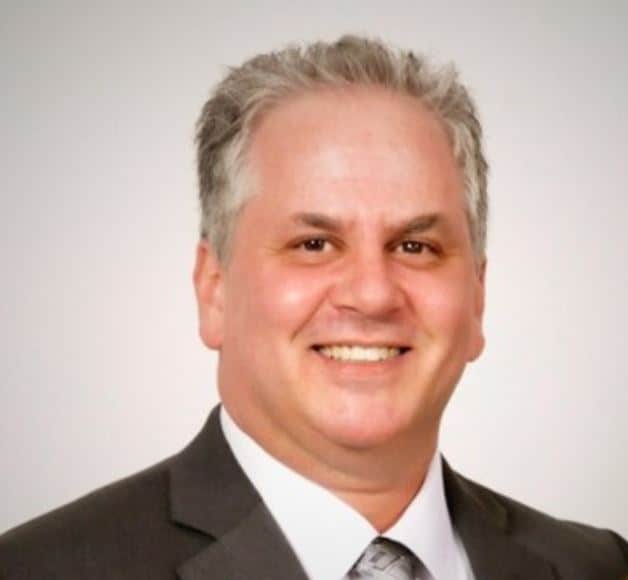 David S.
Certified Scrum & Capability Manager
We are in the final throes of a multi-year project. Manisha was brought on at the very beginning to assist with our business blueprint model, all the way through design, test and implementation. We needed her position to be one which was a true expert – in order to lead us through the project. Her work and project methodologies are second to none – and she provided us with unparalleled experience and knowledge to help us design a sustainable business model that would take us into the next decade. Her work throughout the project has always been stellar. We have gone from business blueprint, to multiple build and test cycles, string testing and production support. Without Manisha's guidance and tutelage, we would have not been able to deliver such a high quality product. Our first implementation was so un-eventful (in a good way), thanks in fact to her tightly controlled methods of address changes, scope-creep, business expectations etc… Manisha had no problems in any consultative role we threw at her, which was very impressive, as learning our business model from the outside is no easy task. She has become in an integral member of every decision we make on this project – all the while, keeping true to allow us, the client, to ultimately make our own decisions. This is a major, multi-million dollar project at a Fortune 100 company. We couldn't be more thrilled with the support, guidance and expertise that Manisha has contributed to our company.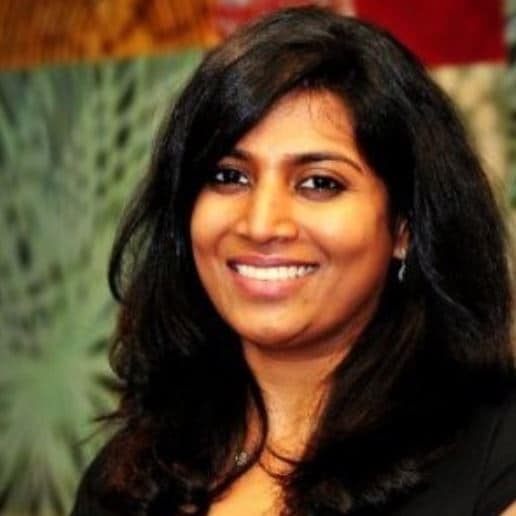 Swapna P.
Manager, Digital Transformation
Manisha is an exceptional Leader and Coach. I had the opportunity to work with her at Deloitte on a Multi year engagement for a global deployment. Our Team Leader had to be away on an unexpected extended medical leave and Manisha stepped into the role at a time where the team was struggling with the abrupt change in events . Manisha quickly adapted to the role and brought the team back on track. She is personable, strategic and goal oriented. She coupled her management background with hands on technology experience which gave her an edge to engage with both business and technology stakeholders. Her attention to detail and quality of work was very evident in all her executive presentations. Personally , she has been a mentor to me and made my initial years at Deloitte a joyful ride. She is an asset to any team and company and I wish Manisha all the best in all her endeavors. 
Patty M.
Executive Coach & VP Talent Management
Manisha is an amazing professional. I had the pleasure of working with her on a high profile project that was wrapped in challenges and pressure. I have never met another professional who was able to step in, assess needs, create a viable plan and execute on time and on budget. She was amazing! I highly recommend Manisha, her professionalism, her project management expertise, her technical knowledge and her grace under pressure. She is a joy to work with and a gem of a talent. I look forward to the day that I can work with her again. See les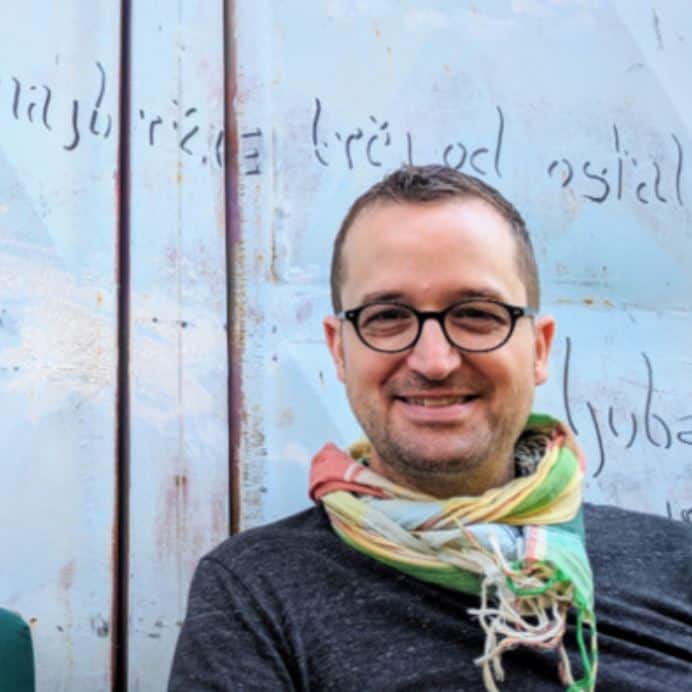 Jonathan M. eCommerce Technology Executive
I worked with Manisha through a multi-year complex ecommerce program. Her strong analytical skills and deep understanding of how technology both supports and impacts business objectives and processes was critical to the success of the program. Manisha was always steps ahead in identifying risks and issues and was able to propose sound solutions to prevent impact to the business. Additionally, Manisha's calm and focused demeanor was a strong asset to the team. I would love to work with Manisha again soon and strongly recommend her.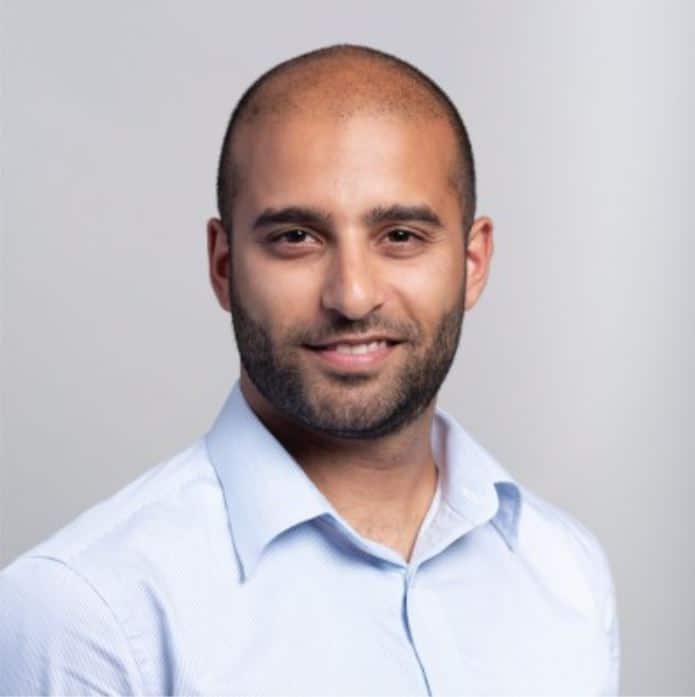 Zal D.
Digital Consultant & Business Builder
Manisha is fantastic! I had the pleasure of working with her on a partnership between Taco Bell and DoorDash for delivery and she was a huge key to the success of the project. She is smart, personable, and always willing to get her hands dirty when it's needed most. Without her unique ability to navigate the needs of operations, marketing, and IT it's safe to say that we would have had a lot of trouble tackling some of the complex challenges we faced – but we did have her, so everything went great! Lastly, Manisha is a great team player, and I can say with first hand experience that any team would be lucky to have her.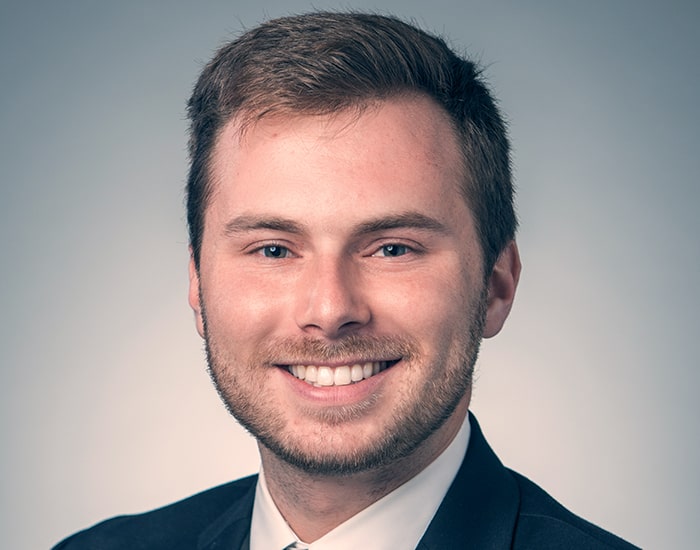 Justin R. Graduate Student Consultant at Medtronic
Manisha was extremely knowledgeable and helpful in navigating the careers and opportunities within the life sciences. She planned and created an impactful 90 minute workshop with young professionals for Device Alliance. I highly recommend Manisha for anyone looking for personal / professional development or just to talk to a friendly face.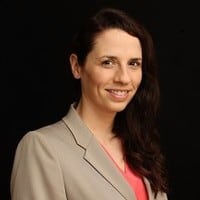 Kristen P., MBA, PHR
HR and Talent Development
Manisha is an extremely driven and hard working individual. I learned much from her when we worked together on a Merage School project. Her diligence, smarts and effort to collaborate are all traits I strive for now that I met her and look forward to hiring her for a consulting project in the future.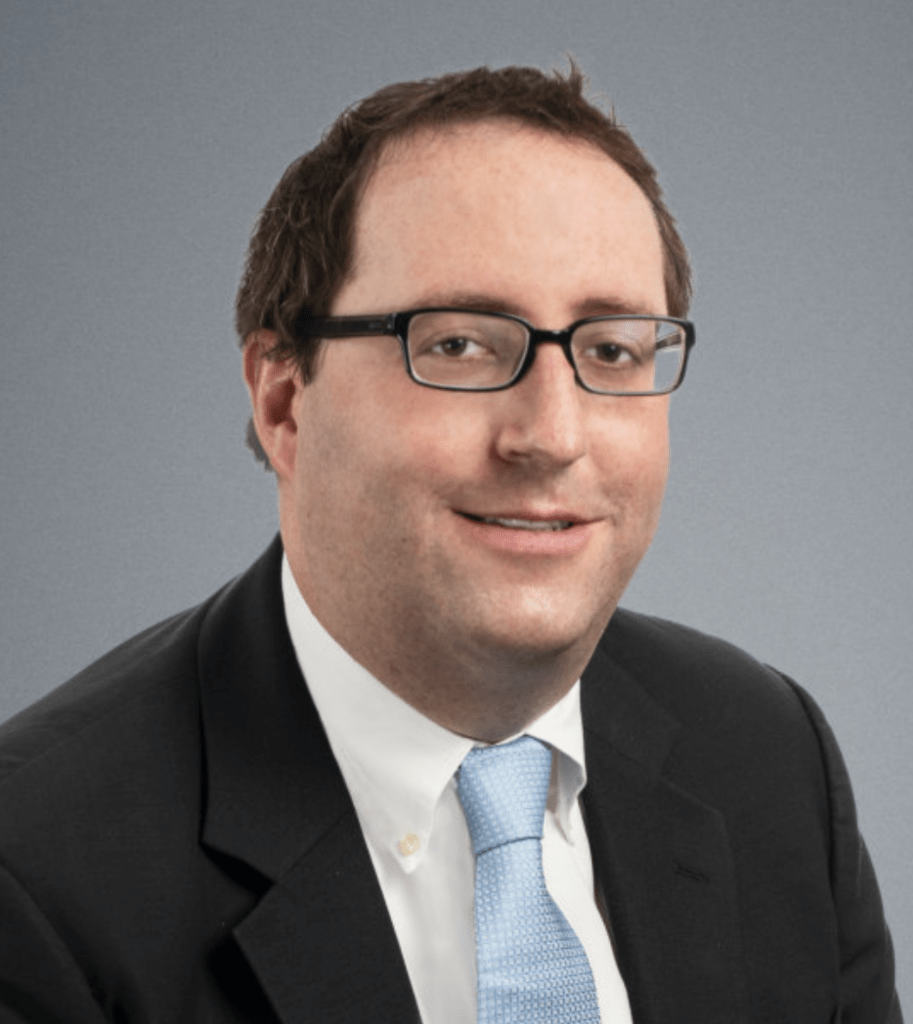 Manisha is one of the most outstanding people I have ever had the pleasure of working with. We worked closely together on a team in business school researching, analyzing and presenting a new strategic initiative to Senior Executives at Intel. Manisha was nominated as our project manager and she did a great job making sure that we met our deadlines and produced top-notch deliverables. Despite numerous other commitments, Manisha was extremely enthusiastic about the project and the semiconductor industry and she became a subject matter expert in a short period of time. She motivated our team to go above and beyond what was expected and have a great time while doing so, and we were all extremely proud of the end result. I give Manisha my highest recommendation and am sure that she will continue to do amazing things in her post-MBA career.