Personal Coaching
Gain clarity, confidence, and focus as you navigate your career journey. Whether you are feeling overwhelmed and uncertain about what's next, or you want to elevate your interpersonal skills, coaching is a powerful way to accelerate your results. As an expert career navigator, I work with leaders at all levels on career development and strategy. My programs are efficient, results-oriented, and customized to your needs.
As a career coach and communications specialist, I partner with you to uncover your strengths and develop a roadmap. You will gain the clarity, courage, and confidence to move forward in your desired direction.
We will dive deeper into your goals, and how to articulate your value. We will address any limiting beliefs that might be getting in your way, strategize workplace challenges, enhance communication skills, and get crystal clear on what steps to take next on your journey. Whether you want to advance in your current role or transition to a new one, I have the tools to help you stop feeling stuck and start getting results.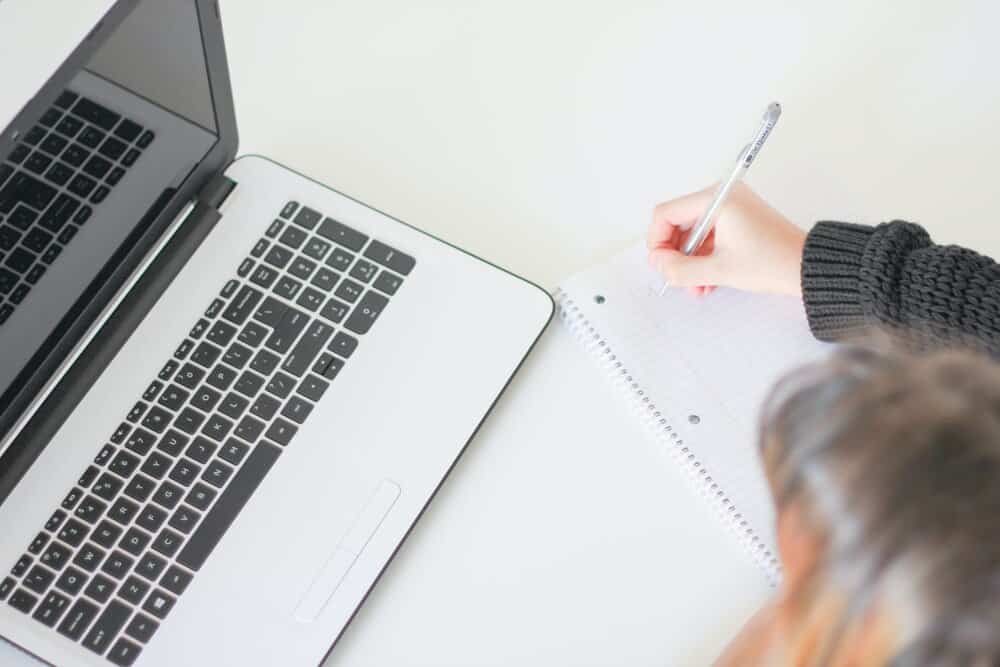 1-on-1 Career Coaching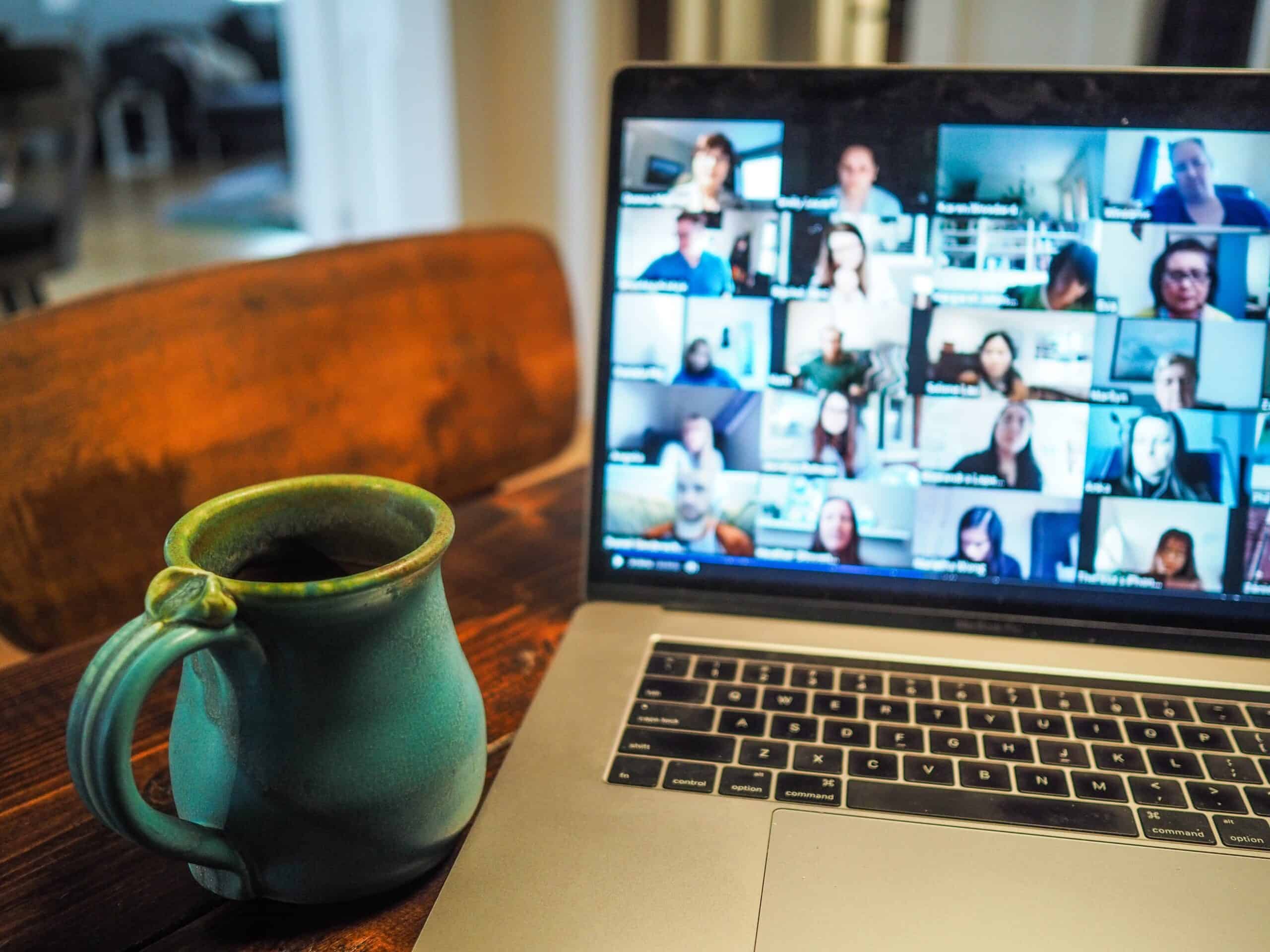 Group Career Coaching