Coaching for Leaders & Executives
With powerful executive coaching and leadership development training, you will become a more empathetic and emotionally intelligent leader. We will tap into powerful insights, elevate human-centric skills, and address limiting beliefs that will lead to sustainable change in every part of your life. As a result, you will gain a deeper understanding of how you show up as a leader, how to lead with empathy, influence others, and improve employee engagement.  
Coaching sessions are customized to your specific needs and may include change management, leadership development, emotional intelligence and effective communication.  We also partner together to review and refine your processes and structure, so you can focus on leadership.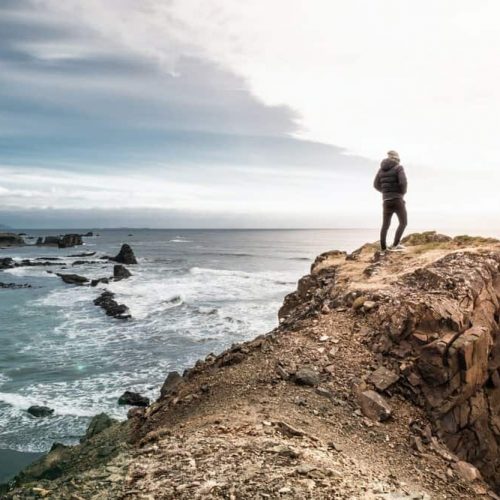 L
Leverage
Tools & Mindsets
Unleash your powerful and extraordinary leadership abilities with my customizable BOLD Leadership™ program. My executive coaching approach includes assessments, process optimization to enable effective leadership, strategies to drive new behaviors, and mastering behaviors through practice and feedback.

BUILD Awareness: Drive awareness and uncover insights through interviews, assessments, observation and feedback.
OPTIMIZE Processes: Review and optimize processes and structure to empower leadership.
LEVERAGE Tools: Leverage mindsets, tools, and strategies to develop behaviors that fuel inclusion and innovation.
DRIVE Mastery: Practice and refine.

Engagements are customizable based on need and desired outcomes. A typical engagement is around 3-6 months and includes:
Schedule a complimentary discovery session