Join my highly immersive Cultivate Your Edge™ group coaching program where you'll explore your journey in a safe space, uncover limiting beliefs, and walk away with practical and valuable professional development tools.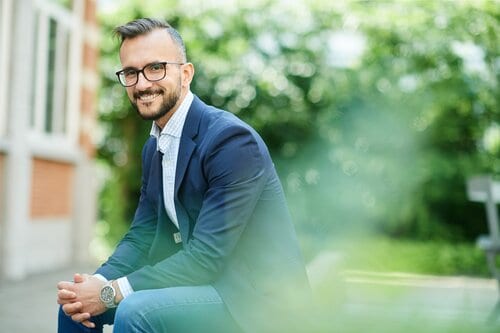 Coaching for Grad Students & Recent Grads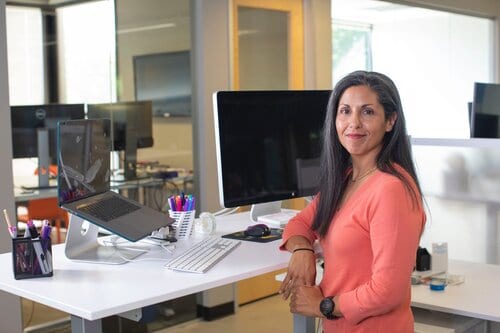 Group Coaching for Executives
The Cultivate Your Edge™ Program
Evaluate your strengths, skills, energizers and goals.
Evaluate your strengths, skills, energizers and goals.
Evaluate your strengths, skills, energizers and goals.
Evaluate your strengths, skills, energizers and goals.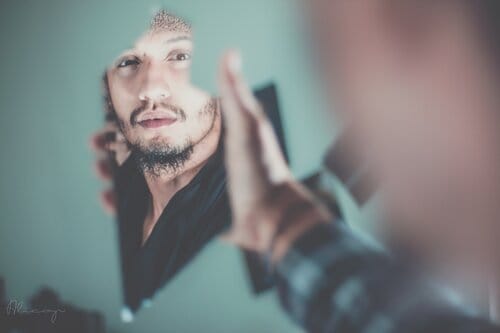 Assess your values and what energizes you. What, why and how you do what you do is part of your brand. We'll dive deeper into your energizers and strengths and refine your ever-evolving brand.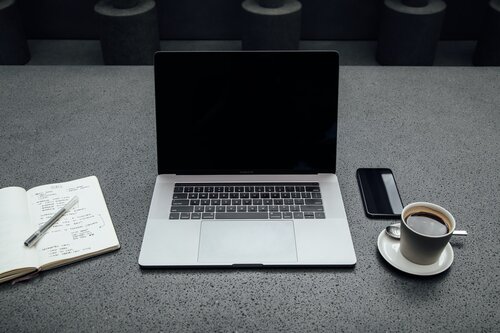 Your digital portfolio is an extension of your brand. It includes your resume, LinkedIn profile, work product and portfolio. Bring your best self to the table and let your accomplishments shine.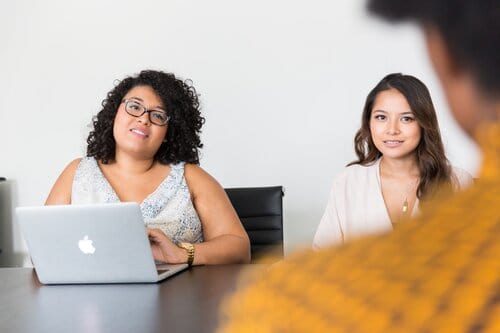 Ace the interview with practical tips, mock interview practice and techniques to avoid common pitfalls. Learn to elevate your in-person and virtual presence and stand apart from the crowd.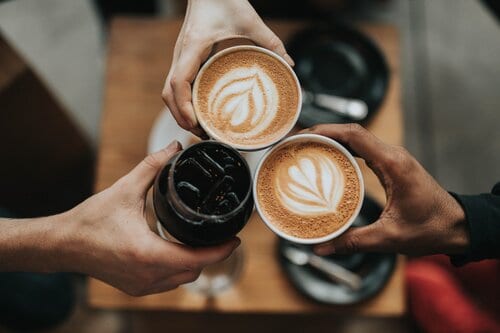 It's not just who you know, or even who knows you. It's also how you connect. Uncover ways to make networking work for you. Whether you're an introvert extrovert, or somewhere in between, you'll walk away with tips to strategically and genuinely connect with others.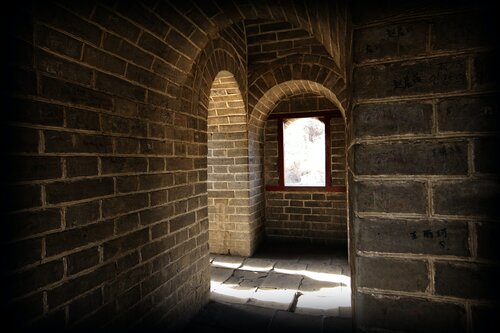 Getting Unstuck & Gaining Clarity
Still feeling stuck and not sure why? Often our limiting beliefs and inner critic gets in the way. You'll take a deeper look at what might be holding you back and learn how to push past anything that tries to keep you small (including yourself).  With practical, tangible guidance, you'll walk away with increased clarity on where to go next and how to get there.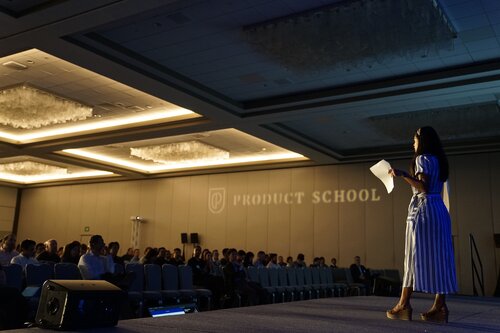 Sharpen your soft skills including: problem-solving, active listening, leading and listening. Gain more confidence sharing your story with others and presenting yourself to prospective employers and clients in an authentic way.
What does the program include?
60 minute group Zoom calls with with an optional 30 min of additional discussion + Q&A.

Weekly "homework" with high quality exercises to facilitate learning. Estimated 30-60 minutes to complete each week.

Group engagement, support & accountability.

End of program Career Roadmap to memorialize progress and set intentions post-program.

Space is limited to 12 participants to ensure a meaningful learning environment and hands-on support during sessions.
This is not your typical career coaching program. This is a breakthrough transformation journey where I leverage a blend of experience and powerful coaching methods (including iPEC Core Energy Coaching™) to help you unlock your best self.

In addition to a successful 15-year track record of helping hundreds of professionals land the roles they want, I've transitioned my own career across operations, marketing, IT, sales and consulting. While in consulting, I had to pivot quickly and adapt to different industries, clients and cultures. I've also worked in recruiting, where I prepped and placed consultants at different companies across the U.S.

I believe we are all capable of evolving and re-inventing ourselves. We can push the boundaries of our professional brand. To prepare for the future of work, we should enhance our problem-solving and human-centric skills.

I'm deeply passionate about helping others unleash their potential. I believe there is no one-size-fits-all and our journey is as unique as we are.
What happens if I miss a session or didn't follow everything?
We hope you can make all of the sessions, but understand things may come up unexpectedly. Sessions will be recorded and password protected for participants (only) to watch.
When and how often does the program run?
The program currently runs twice a year. Space is limited to only 12 participants to ensure a meaningful learning environment and hands on coaching support during sessions. If you interested in receiving information on future sessions, please contact me.
How much does the program cost?
The program cost is evaluated on a quarterly basis. Special pricing is currently in effect due to COVID-19 for a limited time only.
How much homework is assigned?
Weekly homework assignments are optional and highly encouraged to reinforce learnings and provide additional practice. Approximate time to complete assignments is 30 minutes to 1 hour per week.
Sign up today. Space is limited.
For Grad Students and Recent Grads
Interested in learning more?